Conference to introduce results from the 100-School Networking Project (Phase II)
Elementary school meeting
Using the Internet to Learn about One's Hometown (Comprehensive Learning)
Hiroko Ando, OHYABU Elementary School
1. Introduction (aim)
Our town of Wanouchi is located in the Nobi plains, one of Japan's largest grain-producing regions. Three branches of the Kiso River run through the area, which has experienced a number of heavy floods throughout its history. Despite been born and raised in this area, most of our children are unfamiliar with past flood damage or the history of flood control efforts, or the historic remains of our hometown, because we've had no major floods for over a decade.

They first learn about waju, communities surrounded by dikes, from reading about their hometown and the Nobi plains in social studies class in the unit "Living in Lowland Areas." I wanted to give them a detailed understanding of our unique region, and to teach them the following:


1) How our ancestors suffered as a result of floods, and how they struggled against them;

2) How, in the past, citizens worked together to overcome their hardships;

3) The efforts of those who sacrificed their lives to make our town safe to live.

My goal of teaching the students about Wanouchi this year is to heighten their interest and deepen their understanding of their home region, in the hope that they will come to love their hometown even more.



2. How the students are taught
Our whole faculty teach lessons related to Wanouchi. Lower grade students are introduced to the town's history, third and fourth graders do more in-depth study, and higher grade students engage in projects that contribute to the community.
How the students are taught





We integrated this study into our regular curriculum, to provide a compre hensive lesson in our town's history.



3. Gathering materials
1) The first term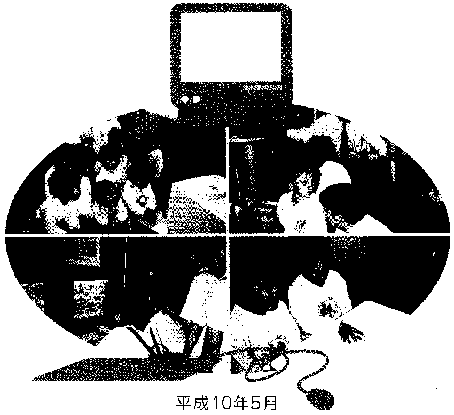 2) The second term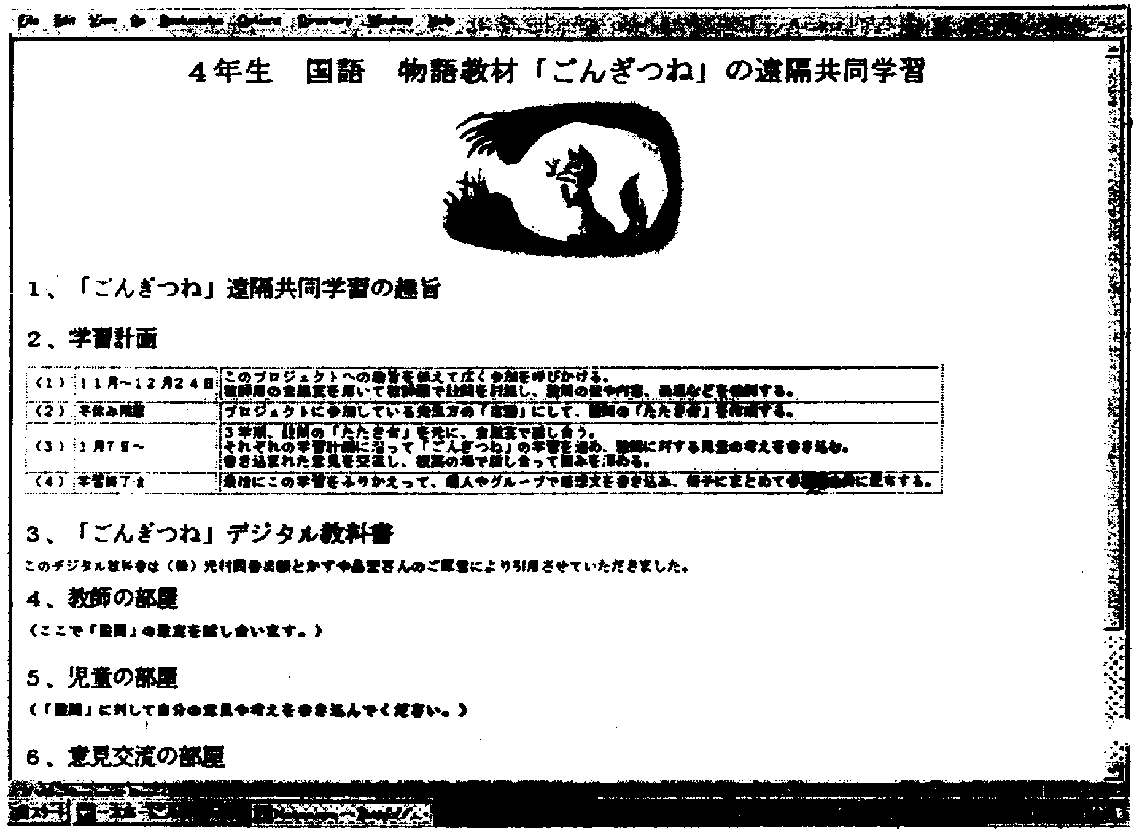 4. Sending information on the Internet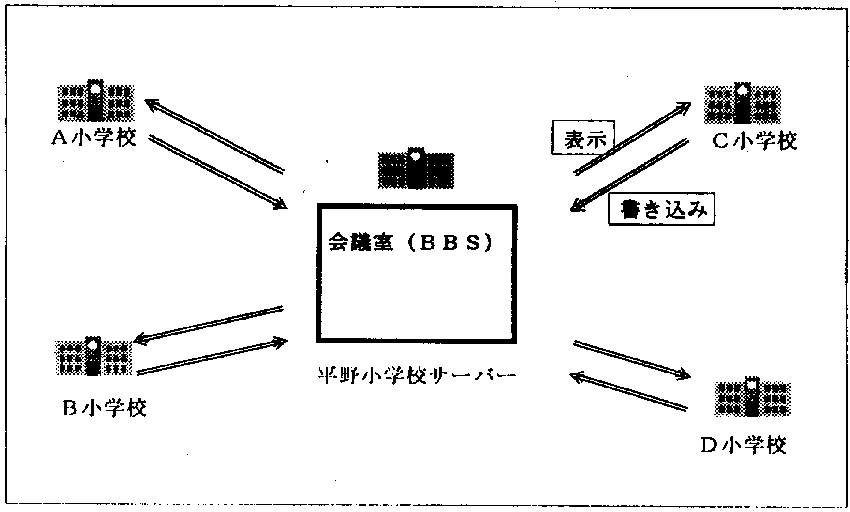 5. Conclusion
<Benefits>
At the beginning of the year, the children showed relatively little interest in their school district. But in studying its history and visiting its historical sites, they grew more interested. They learned about flood prevention work conducted by Satsuma loyal retainers during the Horeki period, and river construction during the Meiji period, overseen by Johannes De Rijke, a Dutch engineer, from the viewpoint of farmers.
Using e-mail to share information about waju provided the perfect opportunity for children to improve their communication skills.
Because the information they provided—including a summary of the history of Wanouchi—was used in so many schools, the children felt a sense of accomplishment.
We were able to develop this comprehensive project, based within social studies and studies of morals and ethics, and involving special activities. We also made use of time allotted to us at the school's discretion.
<Goals for the future>
Today, the banks of the Kiso River are strongly fortified, and improved drainage systems make major floods something of a historical worry. Our daily lives have changed as more and more people drive cars. A convenient main road without traffic lights now runs on top of the waju bank, for which it was not originally intended. We no longer build Mizuya-style houses—houses built on dirt mounds to guard against floods—and the unique qualities of the waju area are fading. All the same, we should try to remember our ancestors' hardships and their skill in struggling against past floods. Our mission, as I see it, is to preserve the historical facilities, tools, and geographical features associated with these past floods.
Our students' goal is to research and provide more useful and accurate information that can be used in the unit "Living in Lowland Areas," for the fourth grade.
---

Conference to introduce results from the 100-School Networking Project (Phase II)